Validating Requirements with IBM Engineering Test Management (ETM)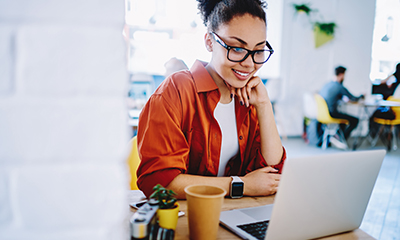 ETM is a web-based collaborative, customizable solution for digital management of the entire V&V process. Combined with IBM Engineering Requirements Management, users have continuous visibility to requirement test coverage and results. In this 30-minute webinar, you'll see the linkage between test cases and requirements and the ease of monitoring validation results.
Fill out the form below to have the Webinar Replay link emailed to you.
*By completing and submitting this form, you understand and agree that use of Island Training's website is subject to our terms of use and Privacy policy. Island Training may contact you regarding marketing and services.