Managing Requirements with IBM Engineering Requirements Management DOORS Next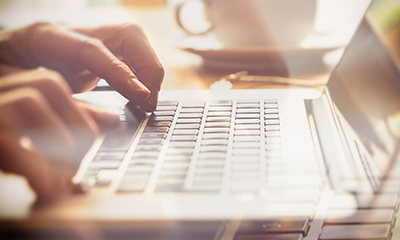 Still managing requirements with Excel® and Word? DOORS Next is a web-based requirement solution that provides a single source of truth for optimal collaboration across teams, stakeholders, and vendors. In this 30-minute webinar, you'll see Word and Excel requirements transformed into an intelligent network of linked assets.
Fill out the form below to have the Webinar Replay link emailed to you.
*By completing and submitting this form, you understand and agree that use of Island Training's website is subject to our terms of use and Privacy policy. Island Training may contact you regarding marketing and services.