Improving Requirements with IBM Engineering Requirements Quality Assistant (RQA)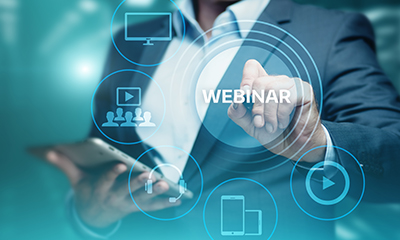 Your engineering requirements drive development—if they contain errors, so will your products. Add RQA to DOORS Next or DOORS 9 to increase requirement quality during creation. In this webinar you'll see RQA assess and improve requirements with Watson Natural Language Service and pre-trained AI.
Fill out the form below to have the Webinar Replay link emailed to you.
*By completing and submitting this form, you understand and agree that use of Island Training's website is subject to our terms of use and Privacy policy. Island Training may contact you regarding marketing and services.